Senaste nytt
På QBE har vi grundlig expertis i olika ämnen – nya riskfaktorer, vanligt förekommande skadeanmälningar och effektiv riskminimering. Vi delar regelbundet med oss av information som våra kunder och mäklare kan ha användning för, och som ibland kan stimulera till samtal.
Här finner ni pressmeddelanden, bloggartiklar och rapporter med senaste nytt från QBE. Ni kan även anmäla er till vår utskickslista och få regelbundna uppdateringar via e-post.
Mediafrågor ställs vänligen till Senior Media Relations Manager, Sandra Villanueva, på +44 (0)20 7105 5284 eller sandra.villanueva@uk.qbe.com
Pressmeddelanden
Bloggartiklar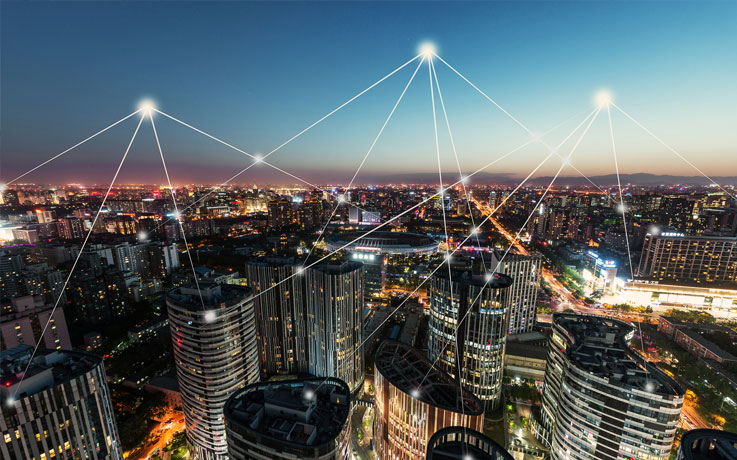 Rapporter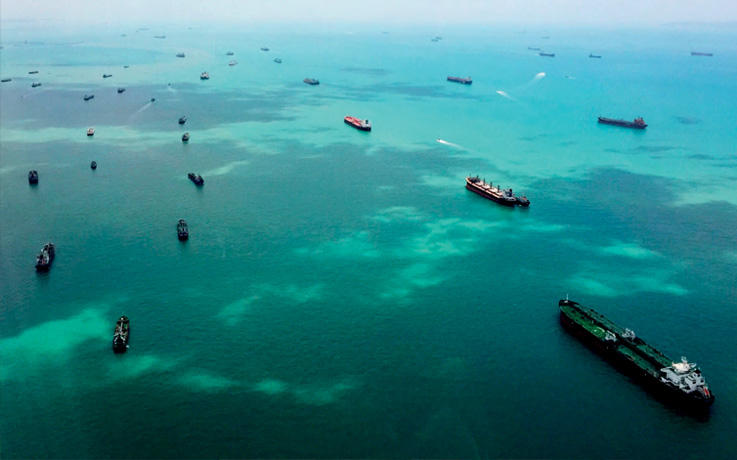 Understanding and protecting your supply chain
23 oktober 2017
A hands-on guide to help businesses map out their supply chain to identify key areas of exposure, with practical guidance on how to prepare for, mitigate and transfer the risks of supply disruption.
Läs mer