The Resilience Series
A collection of articles, guides and insights to help businesses build resilience through safeguarding trade, managing their people risk and leveraging technology.
View Articles
Articles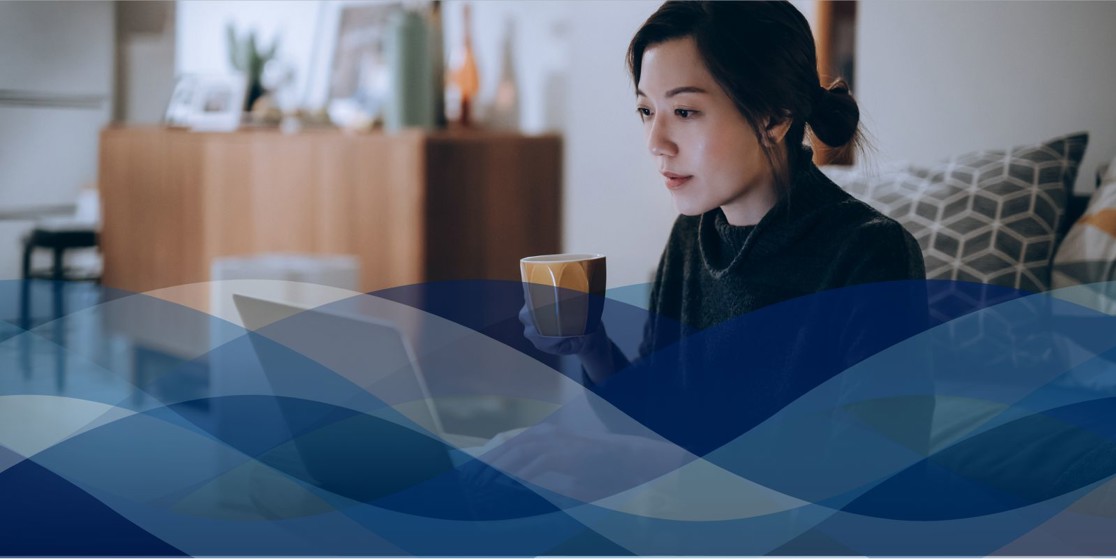 10 januari 2022
Making hybrid work for you
The pandemic has proven to be a gamechanger for an alternative way of working. Employees across the globe have shown the 'impossible' was doable and expectations for hybrid working to stay are high. But what is the best approach and what do companies need to consider?
Read Article
More like this
Sign-up to be notified about future articles from the Resilience Series, and other thoughts, reports or insights from QBE.