The Resilience Series
A collection of articles, guides and insights to help businesses build resilience through safeguarding trade, managing their people risk and leveraging technology.
View Articles
Articles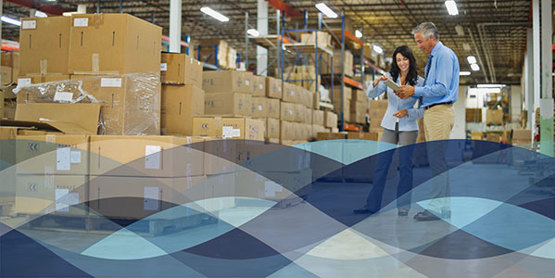 3 november 2022
5 Ways to overcome global trade uncertainty
It's not just the pandemic that has impacted the health of global trade. Long before Covid-19, geopolitical pressures were beginning to build. As we emerge from the pandemic, the pressures are very tangible: from global supply chain disruptions and public policy shifts to the Russia-Ukraine conf­lict.
Read Article
More like this
Sign-up to be notified about future articles from the Resilience Series, and other thoughts, reports or insights from QBE.